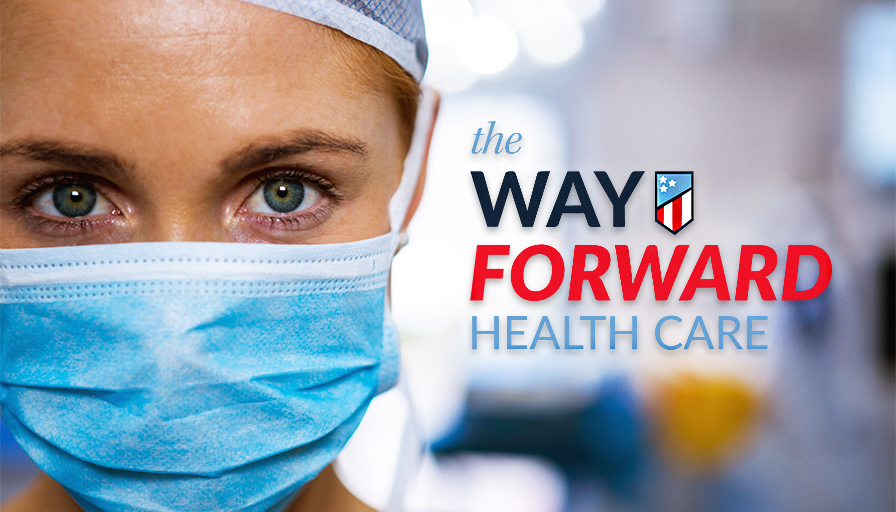 The upcoming election is a referendum on health care like this country has not before seen.
Democrats are promising the radical elimination of Americans' choice of private coverage and ending Medicare as we know it. And as part of their fearmongering, they are accusing Republicans of lacking ideas to expand access to affordable, quality health coverage for all.
This is wrong.
Republicans have a long track record of creating successful, popular coverage options— like Medicare Advantage and the Medicare Prescription Drug plan— and empowering Americans with tools to get in the driver's seat of their health care decisions.
That experience means we know we need to build on what works rather than double-down on flawed one-size-fits all solutions. With a constructive approach, we will create an even brighter, more optimistic path forward that puts patients and families in control of their own health. In our new series, "The Way Forward," Ways and Means GOP will outline proposals to lower costs, modernize services, expand access, and improve quality. This series will highlight both new ideas to accomplish these goals as well as provide reminders of creative policy solutions we have supported in the past.
---
DETAILS