A Better Way for Health Care Reform
Obamacare is hurting more people than it's helping. The law's mandates, tax hikes, and regulations have led to skyrocketing premiums, fewer choices, and less access to quality care. This top-down, bureaucratic mess cannot be cleaned up. It must be repealed.
The American Health Care Act (AHCA) dismantles Obamacare's taxes and mandate penalties, unwinds the law's one-size-fits-all programs, and helps transfers control of health care back to states and the American people. By repealing Obamacare, AHCA clears the deck for a 21st century health care system based on what patients want and need—not what Washington thinks is best.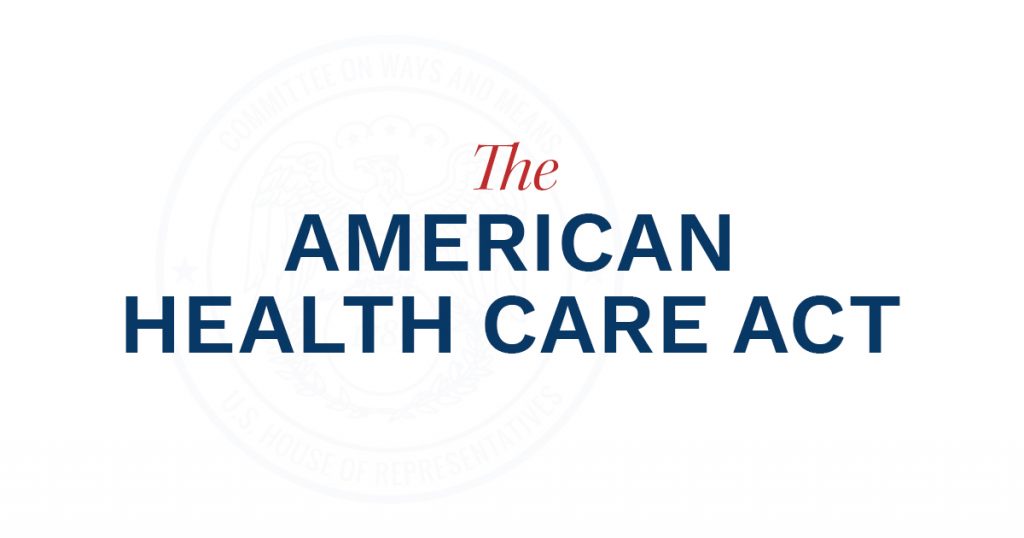 Key Documents
CLICK HERE to learn how the AHCA delivers relief from Obamacare's taxes and mandates
CLICK HERE to learn how the AHCA expands and enhances health savings accounts
CLICK HERE to learn how the AHCA provides tax credits to low- and middle-income Americans
CLICK HERE to read a two-page summary of the AHCA
CLICK HERE to read about our work to strengthen the AHCA
CLICK HERE to learn how the AHCA will improve access for rural Americans
CLICK HERE to learn how the AHCA will improve access for low-income Americans