(Another) Month of Historic Growth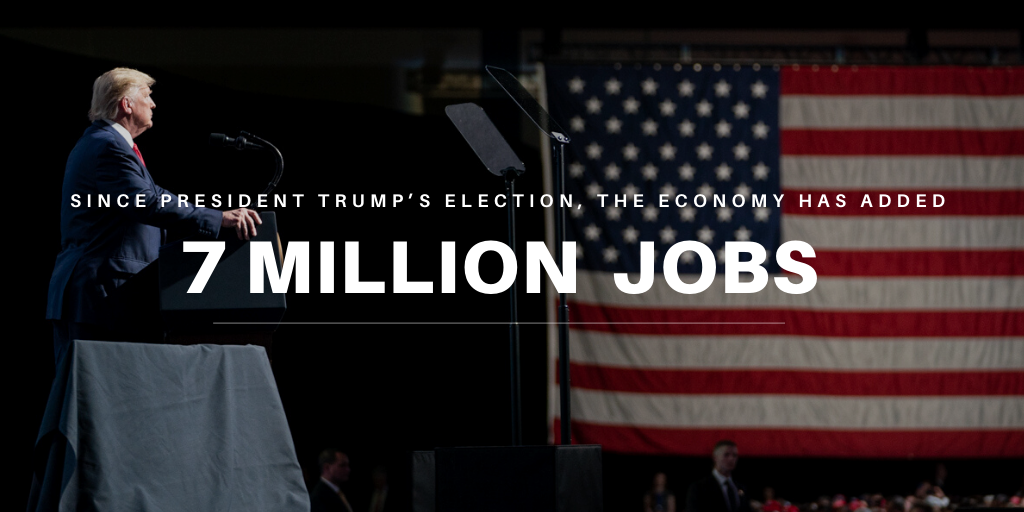 The American economy is experiencing a blue-collar boom thanks to Republican policies. Let's take a quick look at what our workers experienced just this past month.
And that was from just one report!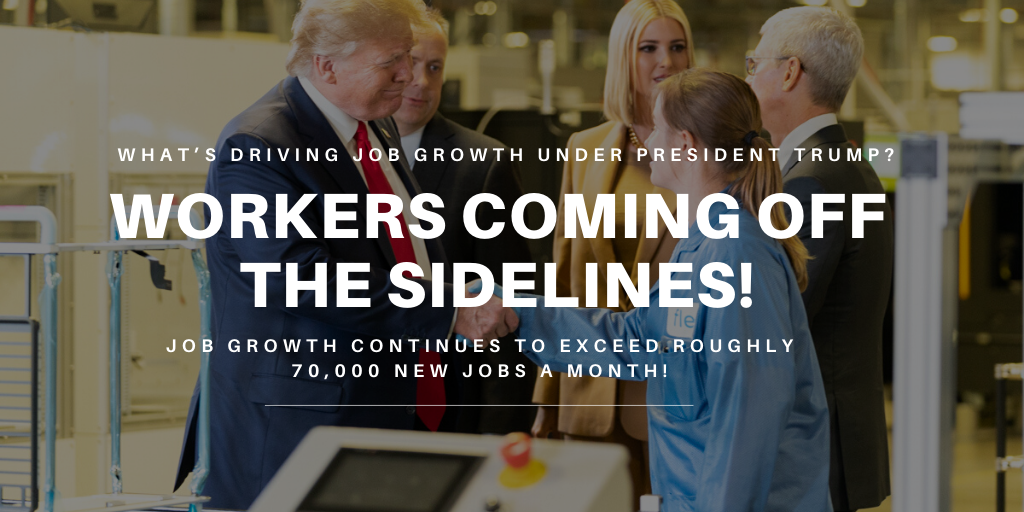 These are results that you can't rip up. As Ways and Means Republican Leader Kevin Brady (R-TX) said on Fox Business this morning, "We know that when you have a Republican President like Donald Trump and a Republican Congress, you see stronger economic growth."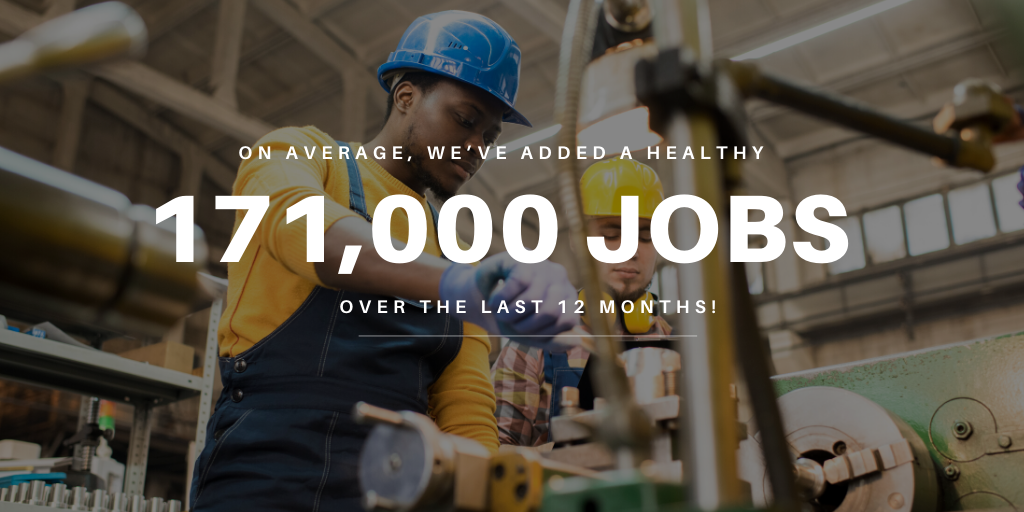 Republicans are committed to building on that growth.
Remember: Democrats spent months, if not years, on impeachment and all they got was a trial where their witnesses couldn't even agree on a story. Maybe it's time they joined with Republicans in delivering real results like the ones we're seeing today.