Brady at W&M Republican Tax Policy Retreat: House, Senate, White House Set to Unveil Tax Reform Framework
WASHINGTON, D.C. – House Ways and Means Committee Chairman Kevin Brady (R-TX) delivered the following statement at the Ways and Means Republicans' Tax Policy Retreat.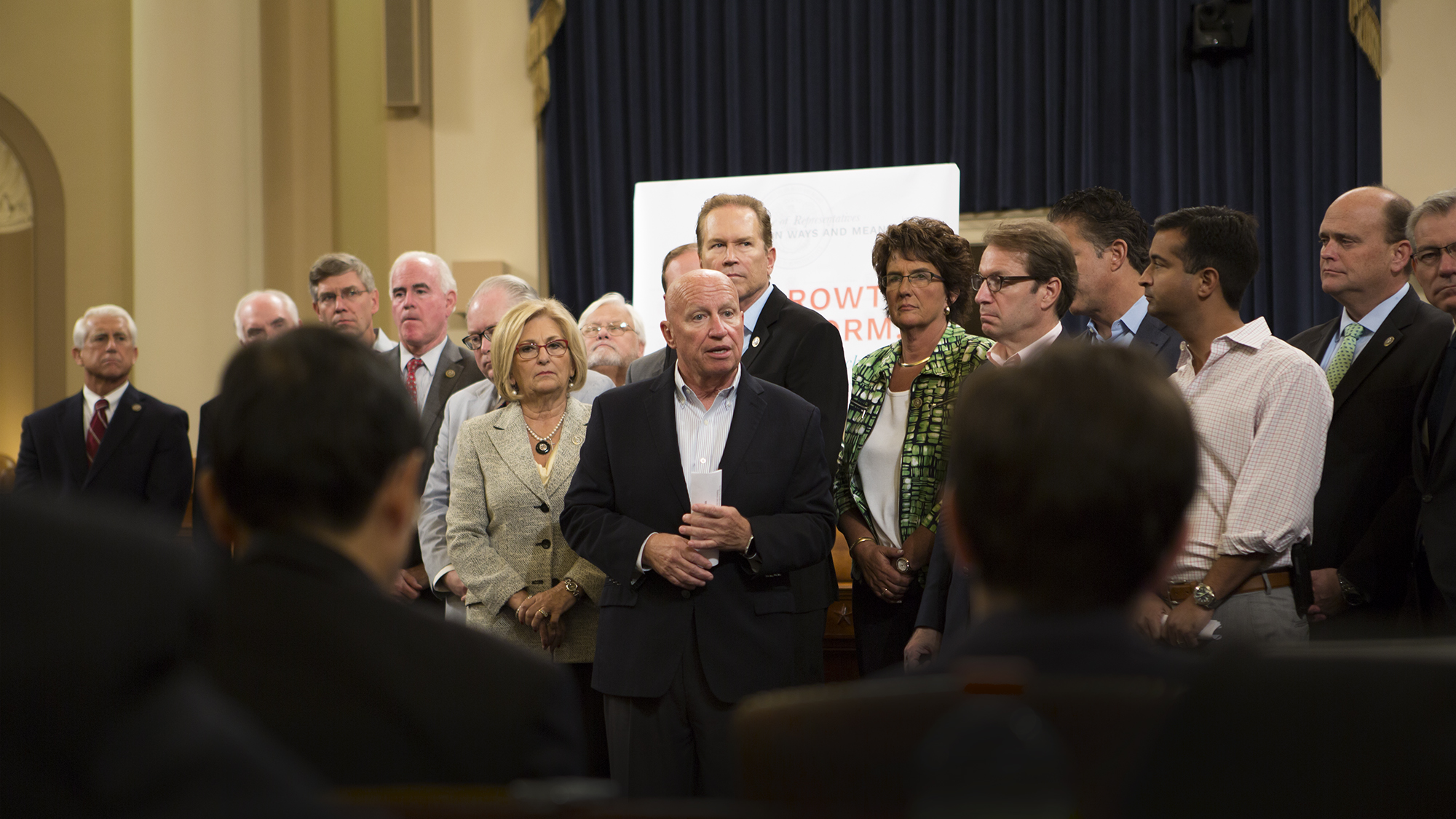 "This is an exciting week for people across the country who have been waiting more than 30 years for Washington to fix this broken U.S. tax code. On Wednesday, House Republicans will be joining with President Trump and Senate Republicans in unveiling a unified tax reform framework that lays out bold, transformational, pro-growth tax reform . . . . 
"Over the past two days, we have been meeting to go through all of the provisions that make this tax code so complex, so costly, and so unfair. We've examined in detail tax provisions that affect our families, our small businesses, and our ability for our companies to compete around the world. We've worked through these provisions so that ultimately – based on the framework this week – we will deliver and unveil a comprehensive tax reform plan after the budget is completed by the House and the Senate."