Hope in the Face of Crisis
Times are scary for billions of people. The White House expects this week to be the worst on record for the number of cases the United States will see for people testing positive for COVID-19.
Defeating the novel coronavirus is a global effort. And in the face of trial, non-profits, corporations, churches, and governments are all doing their part to help their neighbors and communities overcome this pandemic.
Here are a few examples of where Americans are innovating to help those around them:
Changing Operations to Help Produce Medical Supplies
Apple announced that the tech company "will produce 1 million face shields per week for medical workers." These masks will be shipped to hospitals around the country. The company also said they have "donated 20 million N95 masks to organizations that need them."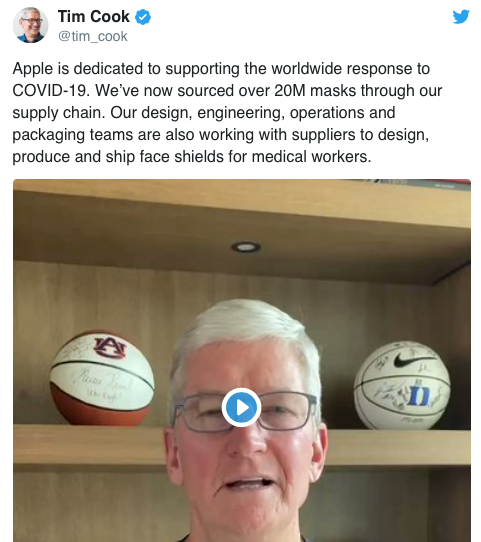 Additionally, Anheuser-Bush is donating $5 million to the American Red Cross to support first responders on the front lines. As part of their donation, they are working with the American Red Cross and their sports partners to identify available arenas and stadiums to be used for temporary blood drive centers. Their brewery tour centers in Merrimack, NH, and St. Louis, MO, will also be made available to the American Red Cross.
Increasing Test Capacity  
CVS said they are "launching two new drive-thru coronavirus testing locations" in Rhode Island and Georgia. According to Rhode Island Governor Gina Raimondo, this move by CVS will "double the state's testing capacity." They also announced that they were providing bonuses, adding benefits, and hiring 50,000 full-time, part-time and temporary roles across the country.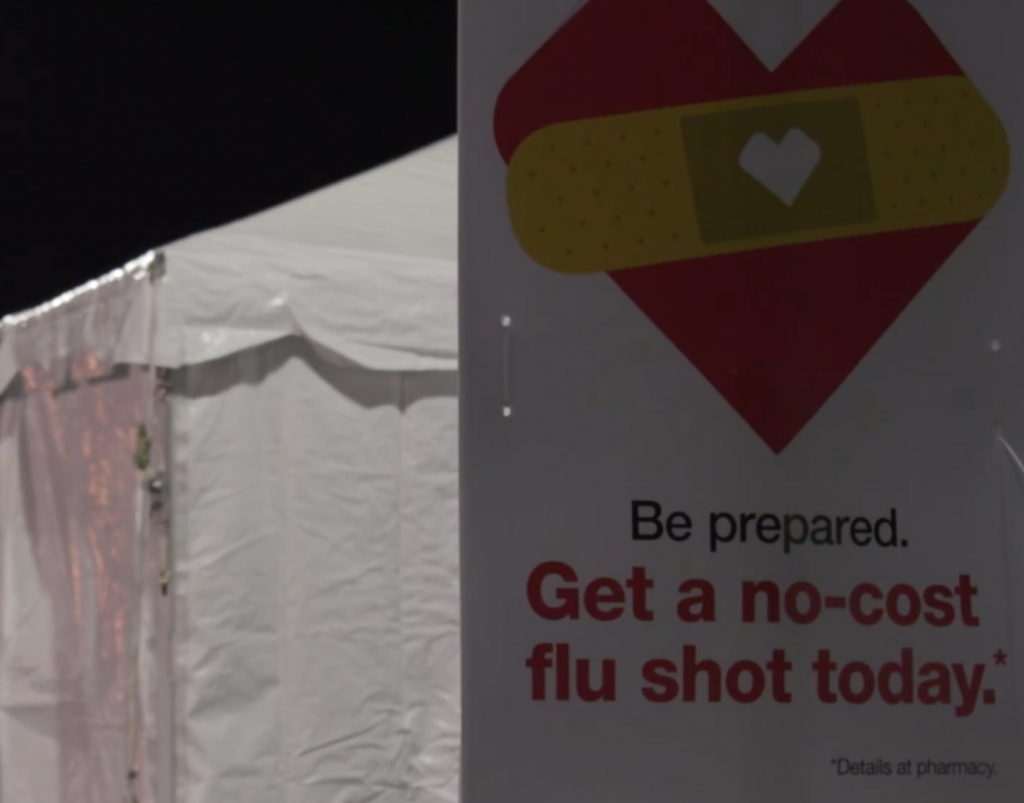 Local Job Creators Stepping Up
It's not just large corporations who are overhauling their production efforts. Local companies, like Desert Door Distillery in Driftwood, Texas, who has converted their operations to hand sanitizer and are now giving it away to first responders, police departments, hospice care, and other entities in Texas.
And Old Town Distillery in Saginaw, Michigan, is donating supplies to help produce more hand sanitizer, which will be "distributed to hospitals, nursing homes and other health care facilities that need it amid the COVID-19 pandemic."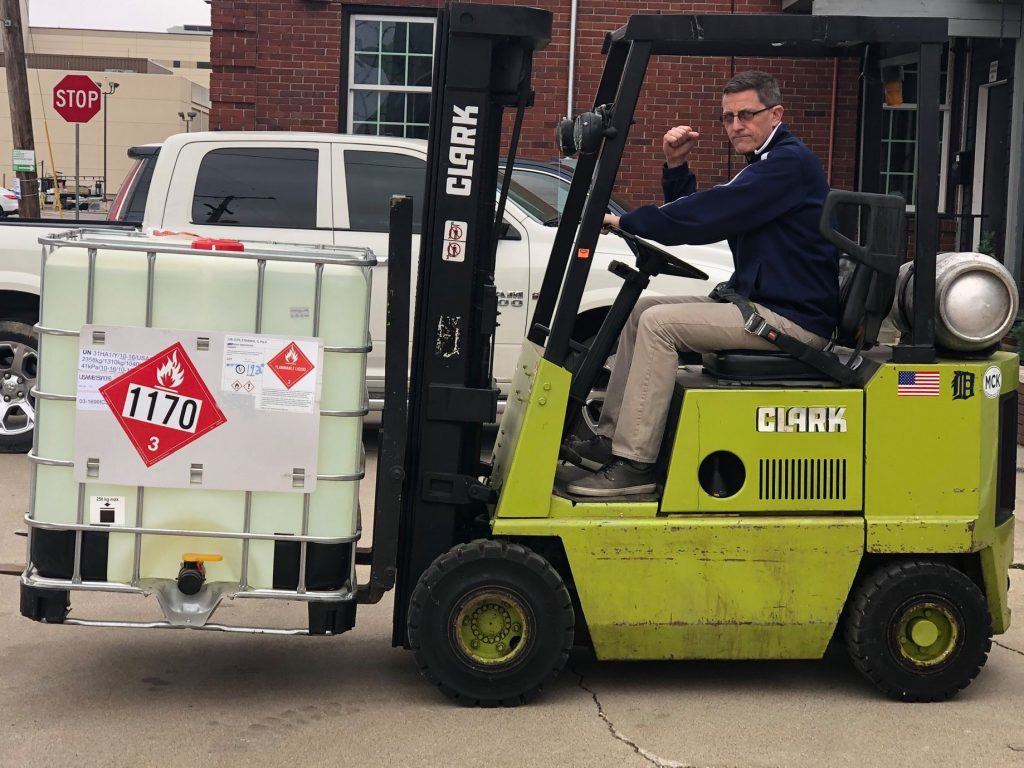 Taking the Church to the People
Even faith-based leaders are finding creative ways to help their congregations continue to worship. Father Matthew Fish of Holy Family Catholic Church in Hillcrest Heights has created a "drive-through confessional," in his church's parking lot.
And in New York City, faith leaders of all denominations are working overtime – and often for free – in hospitals as chaplains to minister to patients and doctors, as families and loved ones aren't allowed to visit to their loved ones in these trying times.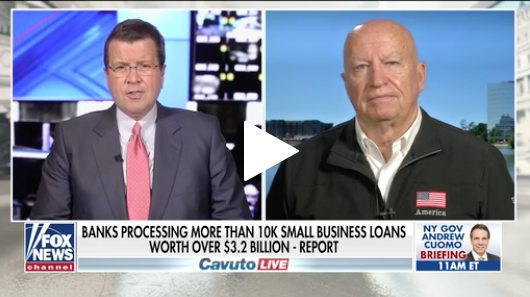 As Ways and Means Republican Leader Kevin Brady said, "let's keep our eye on the ball here, on the health challenge and the economic challenge."
"Every day we learn more about this virus," said Rep. Brady. "We ought to be preparing as a country, locally and at the state level, to be able to reopen as we get through this month."
Want to read more on the fight against Coronavirus? Read our Coronavirus Bulletin here which contains our extensive FAQ about recent federal actions.