Four leaf clovers. Corned beef and cabbage. Leprechauns. Luck of the Irish. These are just a few things we associate with St. Patrick's Day. As you celebrate the holiday today, here's something else to think about:
Just like the United States, Ireland — whose primary patron saint is St. Patrick – experienced a devastating financial crisis in 2008 that rippled through every sector of its economy. Since then, slow growth and stagnant wages have been the hallmarks of America's so-called "recovery." Ireland, however, is bouncing back. The country's economy continues to grow at the fastest rate in Europe: 9.2 percent in the final three months of 2015. During that same time period, the U.S. economy grew by an unimpressive 1.9 percent.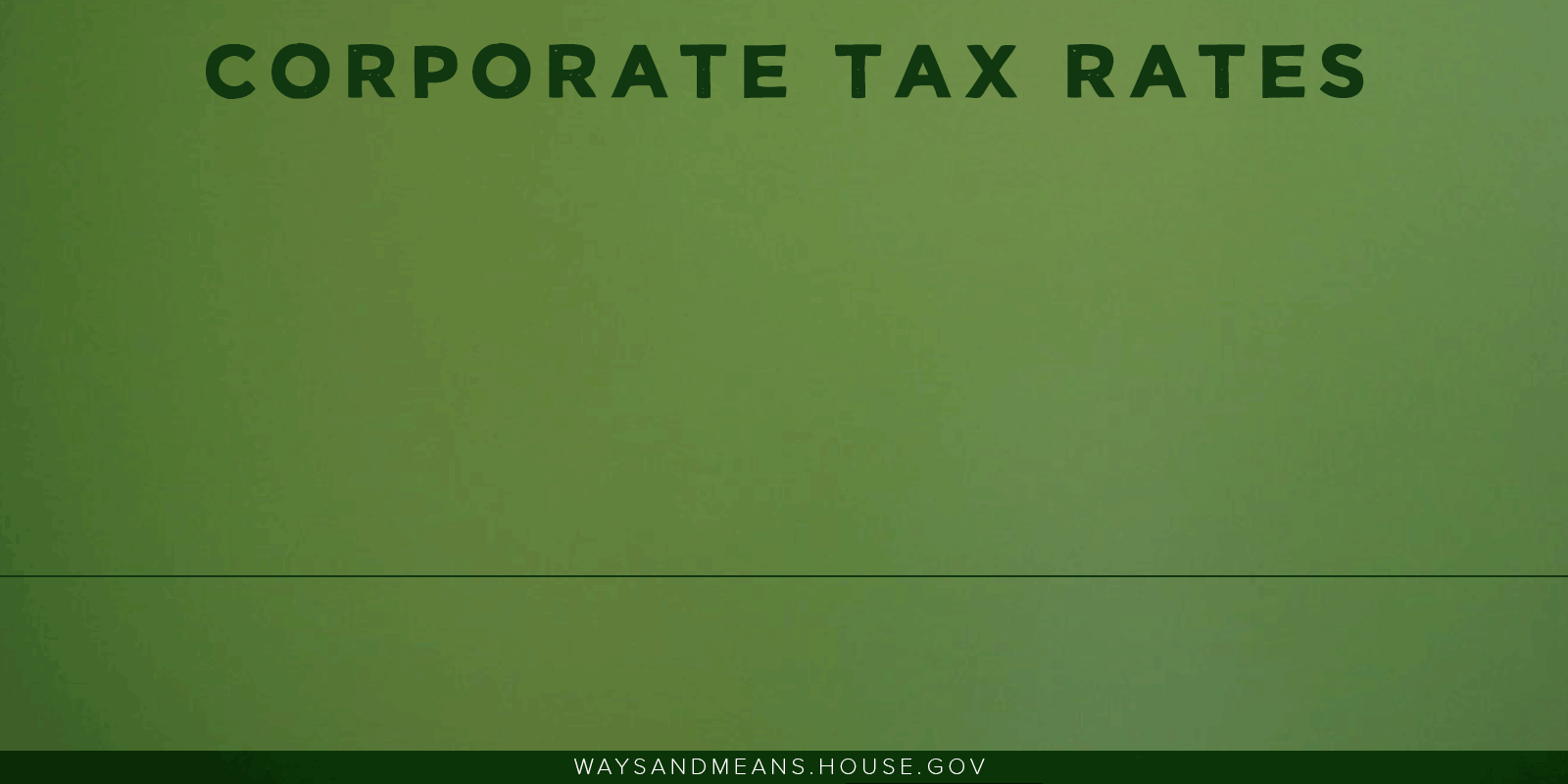 While Ireland is home to the lowest corporate tax rate among OECD countries, the U.S is home to the highest corporate tax rate among OECD countries. So perhaps there's more to growth in Ireland than simply "the luck of the Irish." Our broken tax code continues to force American job creators to move abroad, and it is weakening our economy.
That's why Ways and Means Committee Members are working to grow America's economy by overhauling the tax code from top to bottom. As Chairman Kevin Patrick Brady (R-TX) wrote:
America needs a new 21st Century tax code that is built for growth – the growth of families' paychecks, the growth of local businesses, and the growth of our economy … To deliver the simpler, fairer and flatter tax system Americans deserve, members of our Committee will think fresh and bold. We will examine the whole range of tax ideas – consumption tax, reformed income tax, and any other approach that will be pro-growth. There is no perfect way to tax, but there are proven ways to grow investment – and that's what we will focus on."
Instead of hoping for good economic luck, the Ways and Means Committee is moving forward with a positive agenda that will grow our economy and help the American people.  Next week our Tax Policy Subcommittee will hold the first in a series of hearings on commonsense, pro-growth tax reforms. To learn more, click here.