One Year Later: SOTU Tax Reform Promises Made and Delivered for the American People
Ahead of the President's State of the Union Address, Chairman Brady joined FOX Business' "Varney & Co." to preview tonight's speech: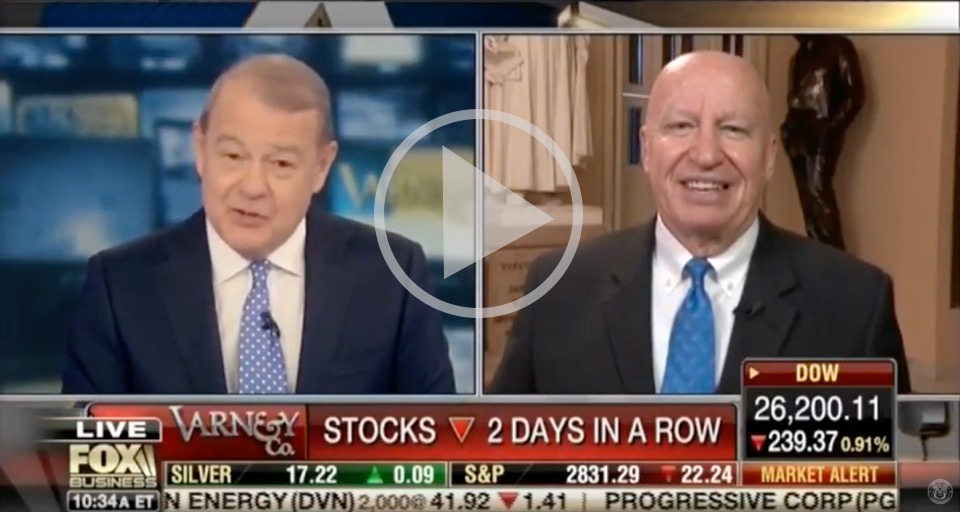 "He gets to do something that rarely do presidents have this opportunity, which is to say 'I delivered.' A year ago, he said I want a stronger, safer, and more proud America. He has delivered on that especially on jobs and paychecks with tax reform and a number of other areas as well," said Chairman Brady.
During his first joint address to Congress last year, President Trump outlined a bold agenda to jumpstart our economy and let Americans keep more of their hard-earned money by enacting historic tax reform:
"We must restart the engine of the American economy — making it easier for companies to do business in the United States, and much harder for companies to leave… At the same time, we will provide massive tax relief for the middle class."
One year later, the results are clear. Tonight, the President will be able to explain how he worked with House and Senate Republicans to deliver on this bold promise.
The Tax Cuts and Jobs Act is now the law of the land – and Americans across our country are seeing more jobs, fairer taxes, and bigger paychecks. Millions of Americans are already seeing clear benefits — more than 200 companies across the nation have announced raises, bonuses, benefits, and investments in our communities. And next month, 90 percent of Americans will see higher paychecks when the new IRS withholding tables kick in.
Ways and Means Republicans look forward to hearing more from President Trump tonight about how tax reform is already working, and how we can continue to build on its successes for the American people.