President Biden's Policies Are Harming U.S. Economy
"Frankly, the U.S. is not as strong economically as it was, or as energy independent as we were, under President Trump. That's changed under President Biden," said top Republican on the House Ways and Means Committee Rep. Kevin Brady (R-TX) on "Sunday Night in America" on Fox News.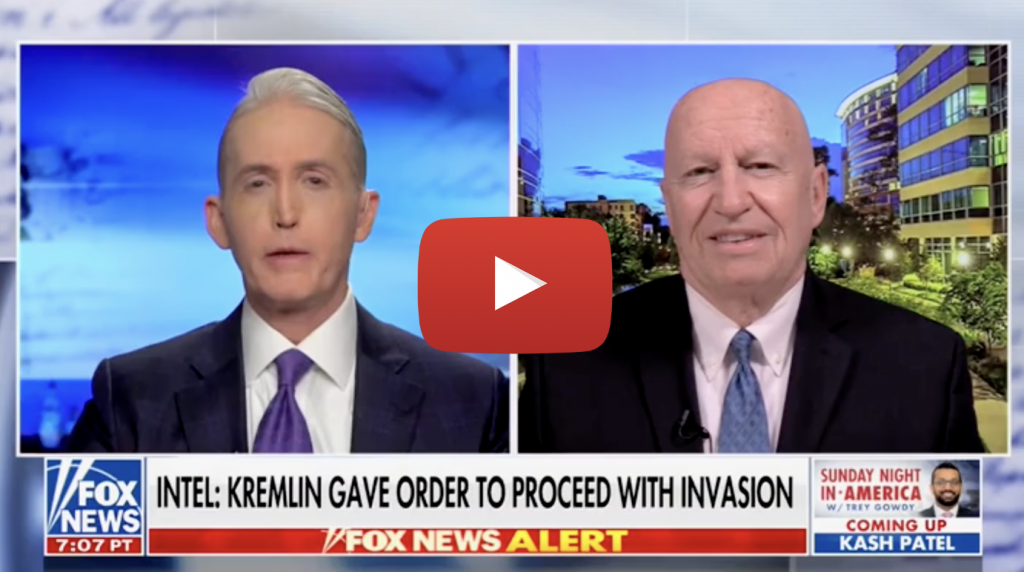 CLICK HERE to watch the full interview.
Asked about how the U.S. economy would fare facing rising energy costs and economic fallout from Europe, Rep. Brady said:
"This could hurt consumers further. But make no mistake: This inflation we're seeing right now is at record levels. Wholesale prices grew at twice the rate that was projected just last week. That is certain to fuel inflation higher and longer. 

"Housing prices, whether you're renting, or you're buying, have surged. That hasn't even shown up in the inflation measurements yet. And that's about a third of what inflation is. 
Rep. Brady warned that Democrats' policies are worsening inflation and have brought the economy to the brink of a wage-price spiral:
"And of course, we've got this now accelerating wage inflation. So there is a big concern that we're going to see prices go up higher. 

"The basis of it all right now continues to be massive government spending that fuels inflation and not enough workers because of the policies of President Biden. 

"I worry that we are either on the verge of – or in – a wage price spiral, which is something you don't want, because inevitably the only way to break that spiral is through a recession."
READ: Experts Warn U.S. Economy is at Risk of Wage-Price Spiral
WATCH: Brady: Wage Price Spiral Always Ends Poorly for Workers, Small Businesses, and the Economy