Tax Facts Tuesday: ICYMI Tax Reform Quiz with Comedian Tim Young

Recently, comedian Tim Young quizzed tourists about their knowledge of the benefits of the Tax Cuts and Jobs Act. Watch HERE.
Young walked around Capitol Hill on a blistering July day to test Americans' knowledge about the positive effects our new tax law will have for them and their families.  See what surprised these Americans about our new tax code.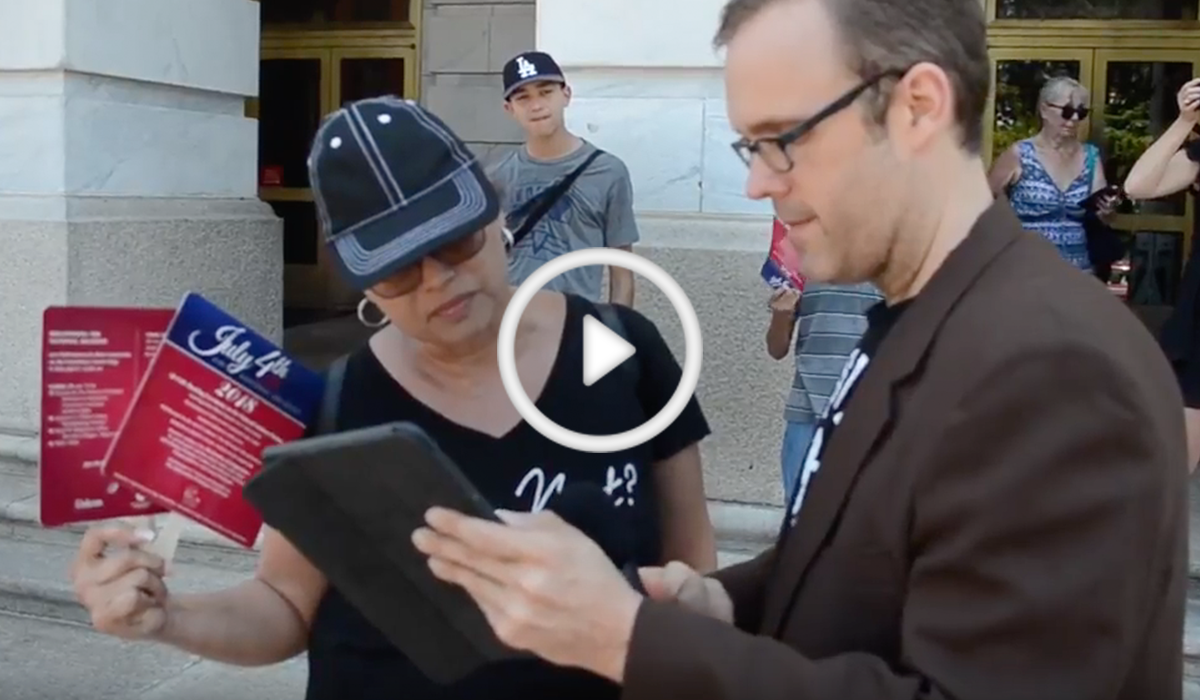 If you are surprised by some of the answers, you may need to test your knowledge, too. Learn more about how Republican tax reform is helping families.