#TaxReformTuesday: Rep. Markwayne Mullin
In this week's #TaxReformTuesday, Rep. Markwayne Mullin (R-OK) sits down with local small business owner, Brett McGuire, to discuss the impact the Tax Cuts and Jobs Act will have on small businesses. With a lower tax rate, Mr. McGuire will be able to invest more money in his employees, his local community, and economy. House Republicans are working to end the slow-growth status quo so that job creators of all sizes can grow, hire more workers and compete around the world.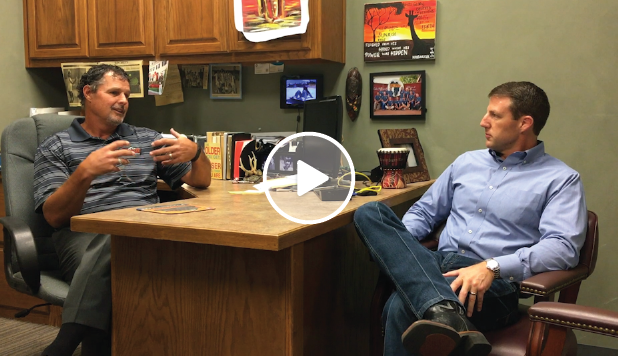 CLICK HERE or the image above to watch.
Here's what they had to say:
Rep. Markwayne Mullin: "Right now, we're proposing doing a 40% tax cut on small business owners – to go down from 39% down to 25%. What is that impact for you?"
Brett McGuire: "Well, the two things that we invest in the most are people and our community. Anytime we can put some more money in our people's pockets – which we strive to do every day – you know, they can just do more things, they can be more visible in the community, and that just improves the community.
"The thing I like to do most is hire people and pay them above market rate. Plus, we get to invest in them, I have more assurances that they are going to be here for longer, so you're just building on top of one another.
"When we opened up 18, 19 years ago, our goal was to be able to bring to our small community any type of physical therapy provision that they could find in Tulsa anywhere, and bring it right here to Claremore. And for a small town, that's not easy to do."
Rep. Markwayne Mullin: "Allow us to have bigger paychecks, to be able to allow us to invest in local economies, and to be able to allow you to grow your business."