#TaxReformTuesday: Rep. Ron Estes
In this week's #TaxReformTuesday, Rep. Ron Estes (KS-04) discusses how tax reform will bring jobs back home and make America competitive again around the world.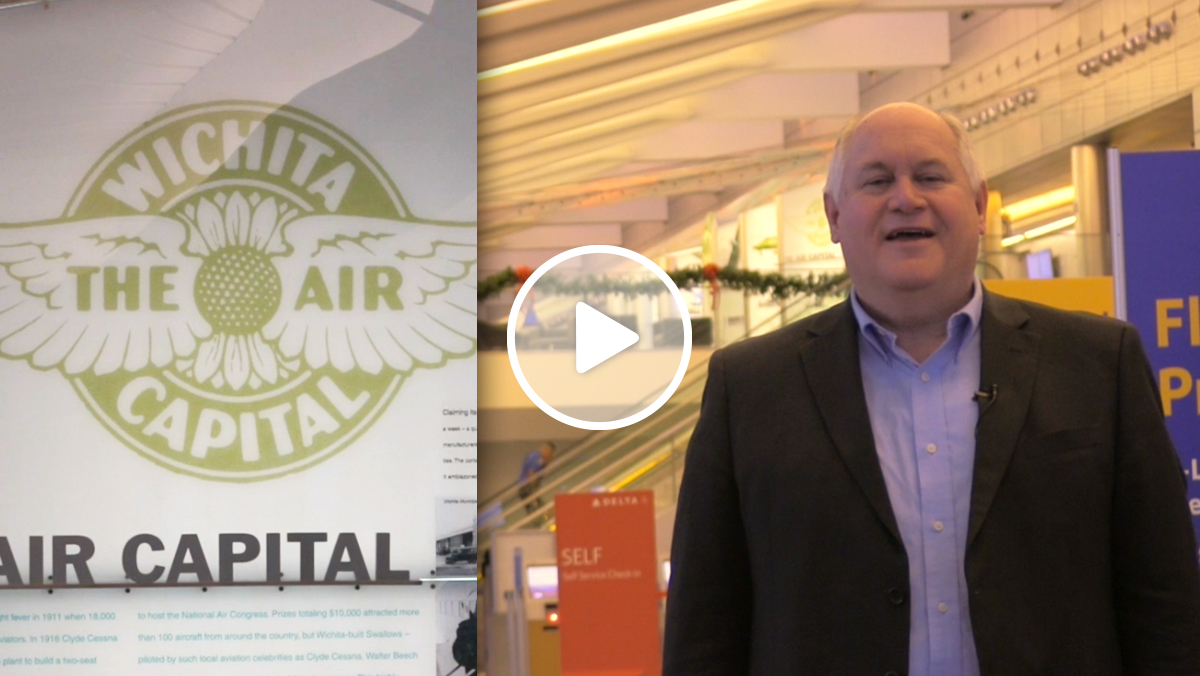 CLICK HERE or the image above to watch.
"Hello from Wichita, I'm Ron Estes and I represent the 4th district of Kansas. I'm at the Dwight D. Eisenhower National Airport to talk about how tax reform will help my community.
"In Wichita, we're proud to be known as 'The Air Capital of the World.' With over 67 percent of the world's general aviation fleet manufactured here in Kansas, we're the top region for aircraft design and manufacturing around the globe.
"The current federal tax code is uncompetitive and hurts American manufacturing, which, in the end, hurts hard working families. At 35 percent the United States has one of the highest corporate tax rates in the industrialized world – Mexico's is 20 percent, the UK's is 19 percent, and Canada's is just 15 percent. This isn't smart business.
"That's why we're working to lower rates and simplify the code. This will allow companies like Textron Aviation and Spirit AeroSystems to better compete around the world. A more competitive corporate tax rate will also encourage companies located overseas to return to the United States and bring jobs here."