#TaxReformTuesday: Rep. Todd Rokita
In this week's #TaxReformTuesday, Rep. Todd Rokita (R-IN) visits an auto parts supplier in his district to talk about how pro-growth tax reform will make America's small businesses more competitive at home and around the world.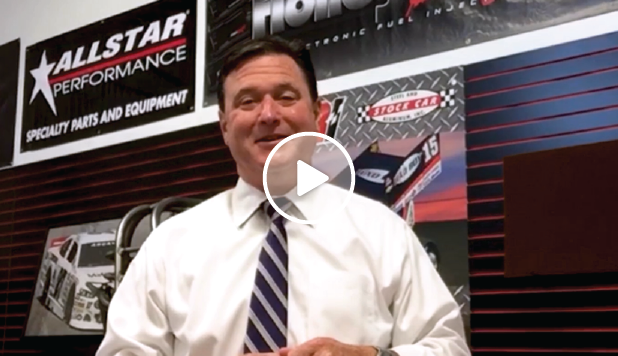 CLICK HERE or the image above to watch.
Here's what Rep. Rokita said:
"Hi, I'm Congressman Todd Rokita. I represent Indiana's fourth congressional district – which is home to many small businesses like SRI Supplies, where I am today. SRI Supplies provides shop equipment and auto parts for industry and motor sports, including NASCAR.
"Small businesses are the backbone of our economy and are our biggest employers. But so many of them have been crippled because of our nation's unfair, overly complicated tax code. Reforming our out-of-date tax code will help our small businesses. It will help make them competitive both at home and abroad.
"For too long our businesses have been put at a huge disadvantage when competing. This needs to end. I am ready to reform our nation's tax code. It will help your wallet, and it will help this business and businesses just like it. 
"We have some of the best products in the world, and it's time our country's policies give our businesses the ability to thrive."