#ThrowbackThursday: A Look Back at the Committee's Path to Pro-Growth Tax-Reform
Brady: "We put it all on the table and went bold for the American people."
Ways and Means Committee Members have been working for years on tax reform that will deliver more jobs, fairer taxes, and bigger paychecks to the American people. Here's a look back at some of the most recent moments on the path to making pro-growth tax reform a reality in 2017.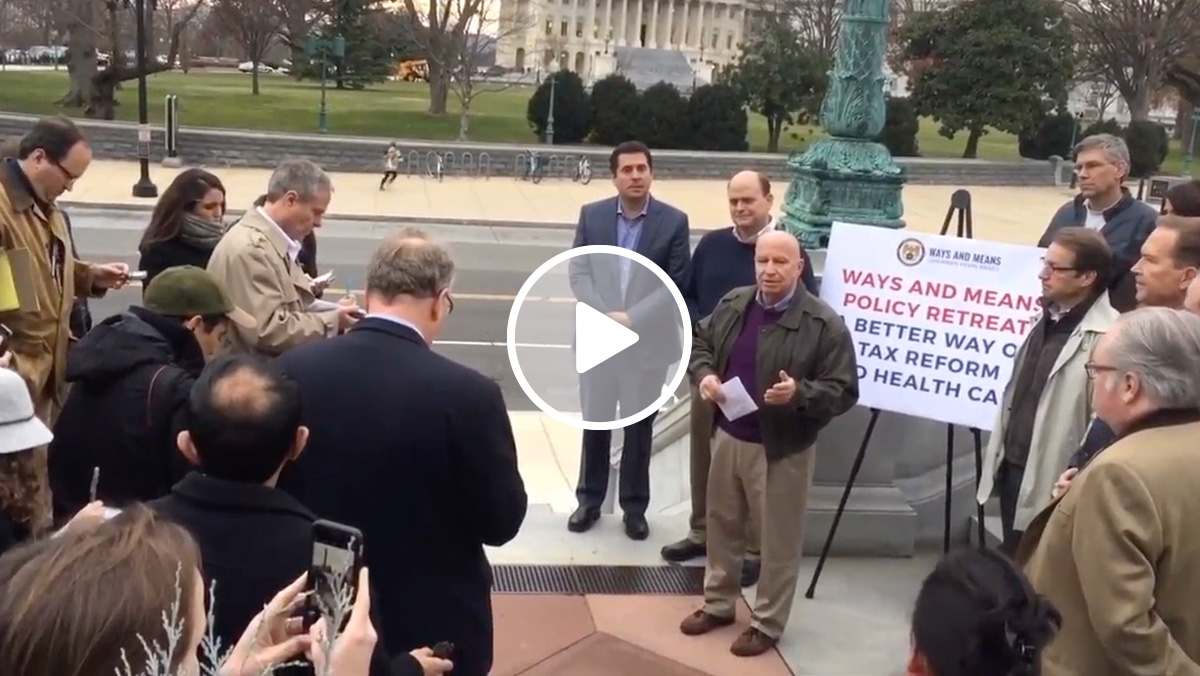 CLICK HERE or the image above to watch.