Ways and Means Republicans Get Answers from Secretary Yellen About Biden's Tax Hikes and IRS's Repeated Abuse of Taxpayers
WASHINGTON, DC – House Ways and Means Committee Republicans questioned Secretary Yellen about the Biden Administration's plans to spend $80 billion to hire 87,000 agents to audit working-class families, raise taxes by $4.7 trillion, and its failure to reassure the public about the IRS's politically motivated leaks of confidential tax information.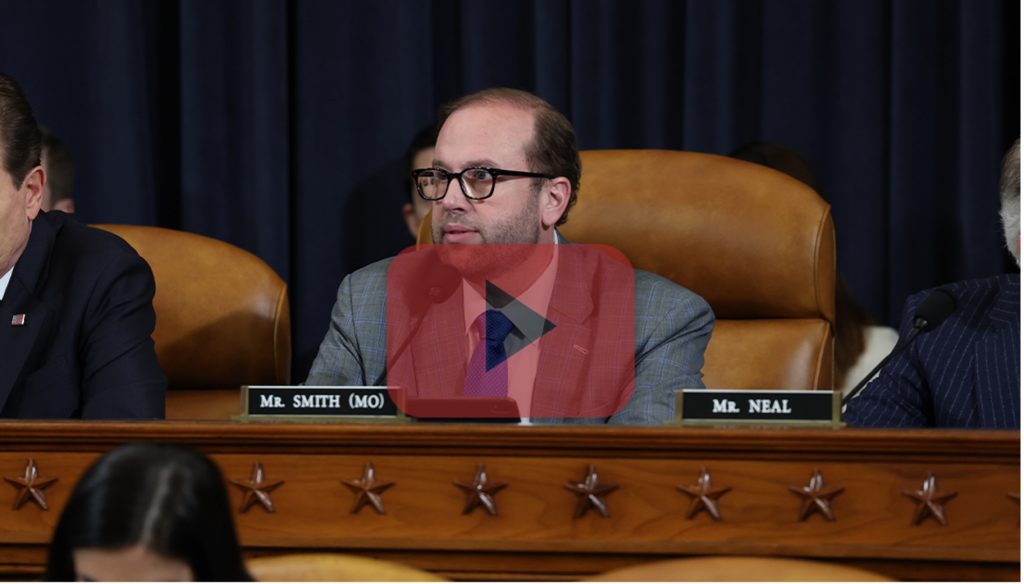 Click here to watch Chairman Smith's opening statement.
In his opening statement, Chairman Smith urged the Treasury Department to address the trust gap with the American people after President Biden's repeated economic failures and ongoing IRS abuses:
"After two years of economic failures, the American people desperately want results. The budget before us today calls for $4.7 trillion in new taxes and $6.9 trillion in new spending, during a staggering debt crisis.
"The American people are struggling. We know because they told us so in Yukon, Oklahoma, and in Petersburg, West Virginia, during hearings with this Committee.
"The President's budget means more pain, with $1.8 trillion in new taxes on Main Street businesses, many of which still have "Help Wanted" signs hanging in their windows because of the Democrat-fueled worker shortage.
"The $650 billion small business surtax will hit mom-and-pop small businesses, violating President Biden's pledge not to increase taxes on small businesses.
"The $77 billion increase in the death tax will force family farms and ranches to sell their assets or risk closing their doors.
"The $37 billion in new taxes on American-made energy will kill jobs, raise prices, and make us more dependent on foreign countries for our energy needs.
…
"After Democrats handed the IRS an $80 billion raise last year, taxpayers are now asked in this budget to hand the IRS another $43.2 billion? I have to ask: Is this a joke?
"After a two-year inflation crisis that has cost American workers more than two months of pay, families need every penny they can get. But they can't even get their own refunds back because of the historic backlog at the IRS. And they can't get through to a human being at the agency because of the terrible customer service.
"The IRS needs to address its "trust gap."
READ: Chairman Smith's Opening Statement
Chairman Smith highlighted President Biden IRS's pattern of abusing taxpayers, which raises serious questions of why the IRS needs another $43.2 billion for more agents to conduct more audits on top of the $80 billion they received last year from Washington Democrats: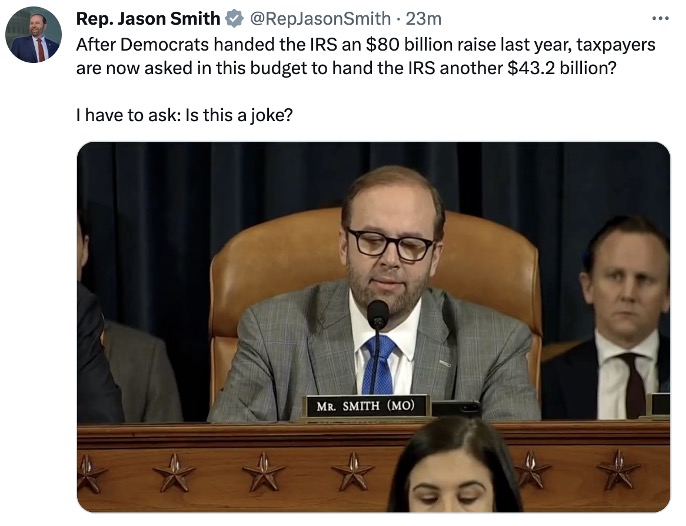 READ: ONE-PAGER: Never Enough – Biden Budget Seeks Absurd $43.2 Billion for IRS
Families and small businesses being hit by inflation can't afford a $4.7 trillion tax hike. Chairman Smith walked through some of the worst tax hikes in Biden's budget that violate the President's pledge to not raise taxes on middle-class Americans: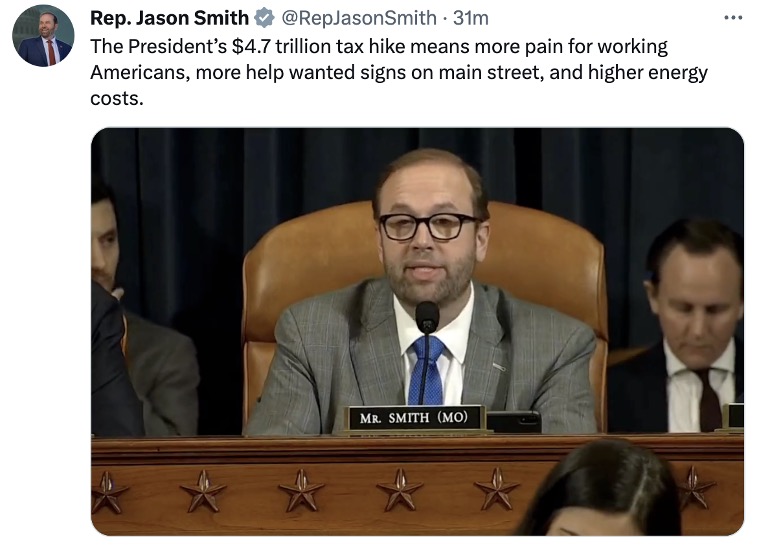 READ: ONE-PAGER: President Biden's $4.7 Trillion Tax Hike
During the hearing, Chairman Smith followed-up on his letter to Secretary Yellen yesterday, demanding the Biden Administration make public to Congress the legislative text of their $4.7 trillion tax proposal in President Biden's budget. Secretary Yellen refused to commit to providing the American people – and Congress – more detailed information about how taxes will rise under the President's plan and exactly which American families would be impacted.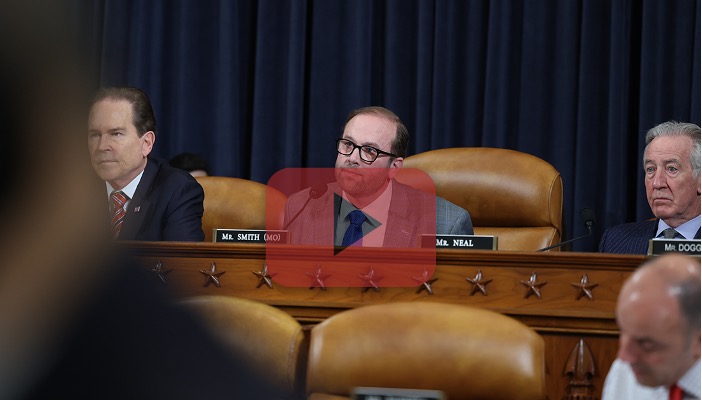 WATCH: Chairman Smith Demands Biden Administration Reveal Tax Plan  
While President Biden's budget requests $43.2 billion in new funding for the IRS, the Biden Administration still has not publicly released its plan for how it will use the $80 billion it received last year in Democrats' Inflation Reduction Act. Chairman Smith noted that the majority of the funding requested for the IRS is dedicated to enforcement – on top of the $80 billion Democrats gave the agency last year. Secretary Yellen committed to making the plan public in a matter of "weeks."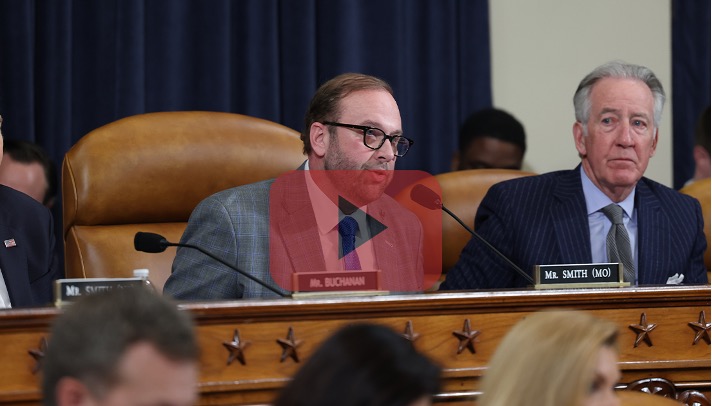 WATCH: Smith Presses Yellen to Release IRS's Plan for $80 Billion in new funding
The Bottom Line: It's clear from Secretary Yellen's testimony that the American people have plenty to be worried about in President Biden's budget, which doubles down on the very same failed economic policies that have fueled inflation, raised their taxes, and empowered an unaccountable IRS.